KCSDV's Rural Project
August 11, 2020
Posted by:

Lucca Wang

Categories:

2020, All News & Blog Posts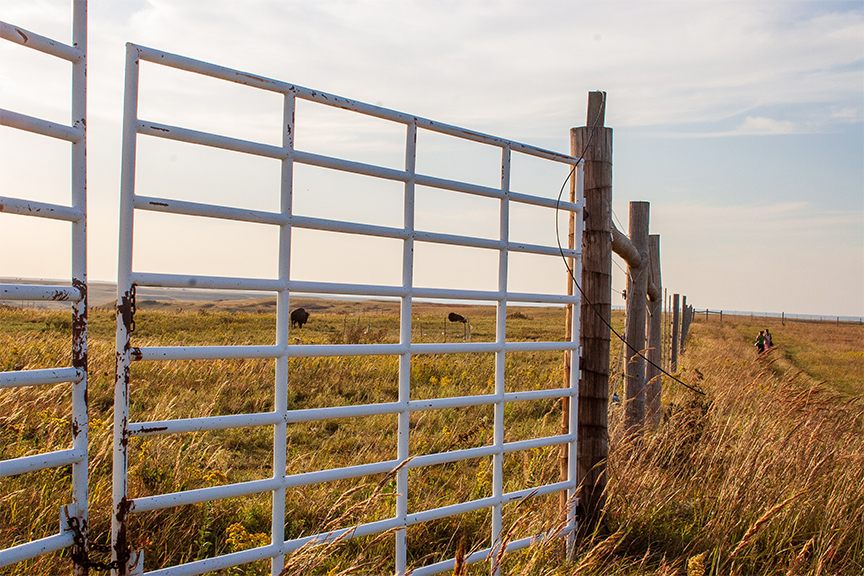 Most of Kansas' 105 counties are frontier or rural. In remote rural areas, victims and survivors of sexual and domestic violence can have significant barriers to getting support and accessing help. To counter these barriers, KCSDV's Rural Project addresses the need for both a coordinated community response to sexual and domestic violence and for specific outreach to sexual and domestic violence victims and survivors within those communities who may be experiencing social and geographic isolation.
KCSDV's Rural Project helps local domestic violence and sexual assault services programs to address the lack of a coordinated community response within their area. It also helps them build on what may be present but needs to be stronger. By building and encouraging coordinated community response teams, local services and system responses can be more consistent, more victim-centered, and more trauma-informed. Because resources are limited, when a victim or survivor reaches out in a rural community, it may be the first and last time if the responses are not trauma-informed and coordinated.
Through the Rural Project, KCSDV also strives to improve responses to victims and survivors by examining the intersections between oppression and sexual and domestic violence. The project encourages this by providing information and education on the history of the violence as seen through an anti-oppression framework. This helps communities provide meaningful, holistic services to survivors. Many rural communities would not have access to these national trainings and conversations without the Rural Project.
The Rural Project also works closely with Kansas' Native American Tribal Nations, including Prairie Band Potawatomi Nation, Sac and Fox Nation of Missouri in Kansas and Nebraska, Kansas Kickapoo Tribe, and Iowa Tribe of Kansas and Nebraska. The Delaware Tribe of Indians has an established tribal office in Caney and provides services throughout that southeastern area of Kansas.
In 2019, KCSDV trained 226 professionals through the Rural Project, including those in remote rural communities and Tribal communities. Those attending included advocates, victim witness coordinators, law enforcement, attorneys, prosecutors, medical professionals, sexual assault nurse examiners, and many more.
Training topics included:
The importance of plain language and how using plain language improves services for survivors who have a limited proficiency in English or who have disabilities.
Increasing outreach and engagement.
Law enforcement response.
Understanding trauma.
Language access for all victims of crime.
Strengthening services through successful collaboration.
Examining the intersections of oppression, 'isms, and violence to improve responses.
Through the organization's Rural Project, KCSDV offers tools and resources to strengthen collaboration with multidisciplinary partners, expand services to survivors, and build capacity based on best practices.
The KCSDV Rural Project is funded by the U.S. Department of Justice, Office on Violence Against Women.
This project was supported by Grant No. 2019-MU-AX-0021 awarded by the Office on Violence Against Women, U.S. Department of Justice. The opinions, findings, conclusions, and recommendations expressed in this publication are those of the author(s) and do not necessarily reflect the views of the Department of Justice, Office on Violence Against Women.
KANSAS CRISIS HOTLINE: 888-END-ABUSE | 888-363-2287
Last Updated on Aug 11, 2020